So since there's nothing here i thought i'd start this thread off with this:
I tend to get bored with decks quite quickly and scour the lists of different cards and the internet in the hopes of finding something that could potentially be decent to play, now i was doing this for a few days and came up with this epic combo probably has been seen before or is something new idk.
The combo works like this first you need a card called Disturbance strategy it's a trap card that essentially works like reload but on your opponent's hand.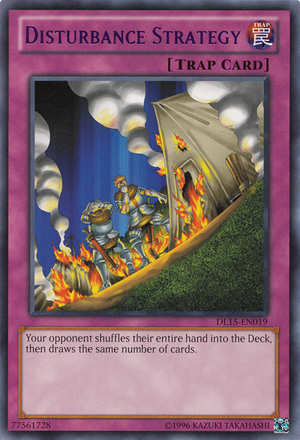 Then you need to have a Protector of the Sanctuary in the grave along with a set call of the haunted or something to special summon him with, essentially preventing your opponent from drawing anything when it is not their draw phase.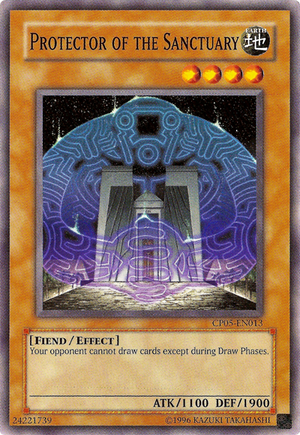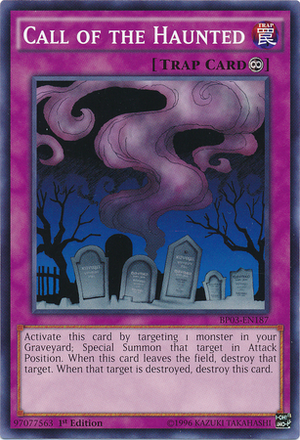 So what you would have to do is set your Disturbance Strategy while you have a Protector in your grave and a set call of the haunted, then end your turn when it's their turn you wait until their standby phase and activate your disturbance strategy chaining call to it bringing your protector to field, they have no cards and this could be your first turn.
I came up with a deck that has a decent fallback strategy and enough draw power to get this combo on your first turn, tell me what you think maybe you guys can give some feed back.
The image itself is far too large to place on here so instead here is a link to the deck:
https://i.imgur.com/Gs254nE.png
And here is a picture of what normally happens when you do this:
https://i.imgur.com/FAweBK2.png